Hey guys, so we have recently added some updates to the server.
One of the main things we added was a working and tracking economy system.
Yes! You can now have your very own bank account, well lets say for now, your account will now have the ability to have money and spend it.
We will workout the correct amounts when the time comes to worry about that, as of now 1 million is added to each new account, this will change as the server progresses.
We have added a custom car dealer (SIMEON MOTORSPORTS) here you can buy you very first personal vehicle. Once you find the car of your dreams, simply drive it out and take a cruise.
If for any reason, you want to re-spawn your personal vehicle whenever you come back in session, just use /pv to spawn it.
Currently at this time only 1 personal vehicle is able to be saved, eventually 10 or more will be possible!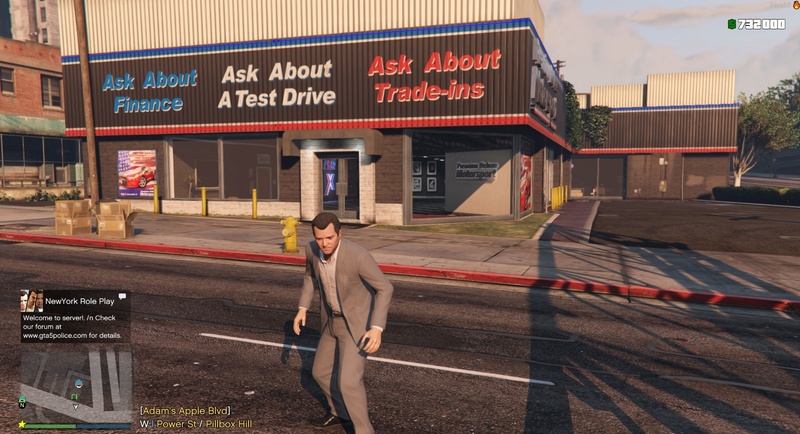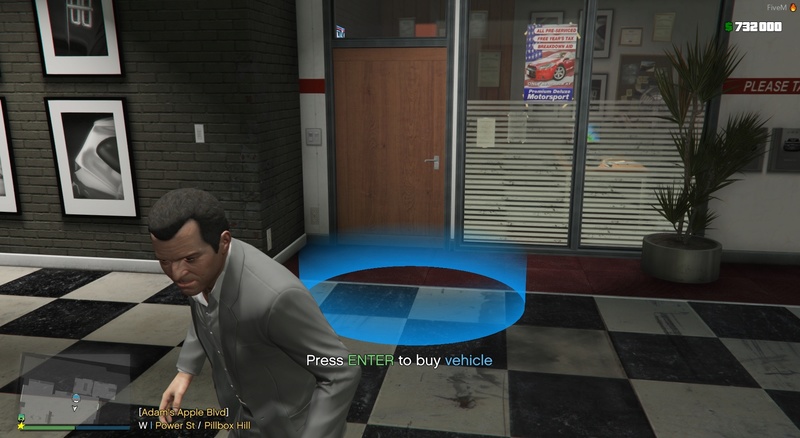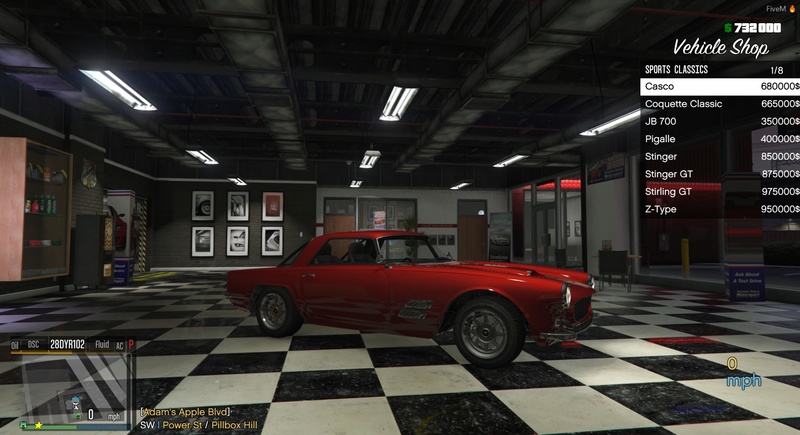 Similar topics
---
Permissions in this forum:
You
cannot
reply to topics in this forum